Franklin, MA Custom Parties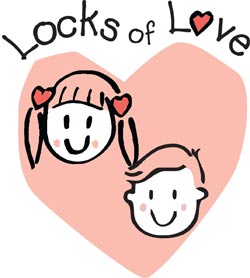 Want your own fun, exciting party?
A CUT ABOVE Hair of Franklin, MA is now open for custom parties. From children's birthday to bachelorette parties, we will host the event everyone would surely enjoy.
Children's party can have cake, ice cream, soda, and more!
We give our customers the freedom to customize their own party. Any salon of their choice will do the hair for the party. Call for details!
Have that girls' night out/bachelorette party!
Customize the services and add fruit, cheese, and beverages for a night to remember!
Throw the best party of the year.
Call A CUT ABOVE Hair at 508-528-4543 today to start planning your own party or stop in at Hair @ Nail It - 20 Main Street, Franklin, MA.